Global Infoventures is a dynamic and emerging software solutions provider setting uncompromising standards in quality and reliability. The company is working with a scientific approach in converging high end technology and innovative ideas to create best possible technology solutions.
Global Infoventures is an IT Product based company with its major interest in Education, Energy & Insurance sectors. The company got incorporated with the objective of developing and implementing high-end technology solutions in the best interest of businesses and enterprises.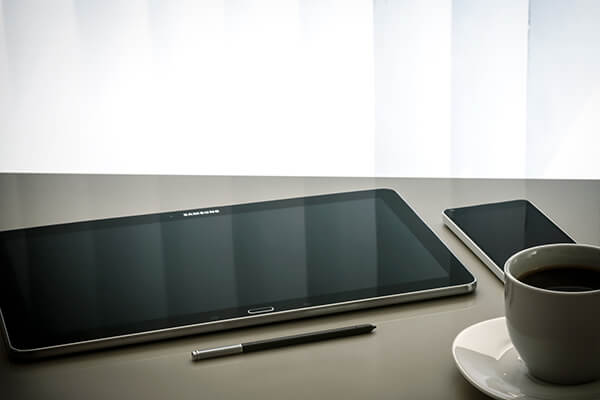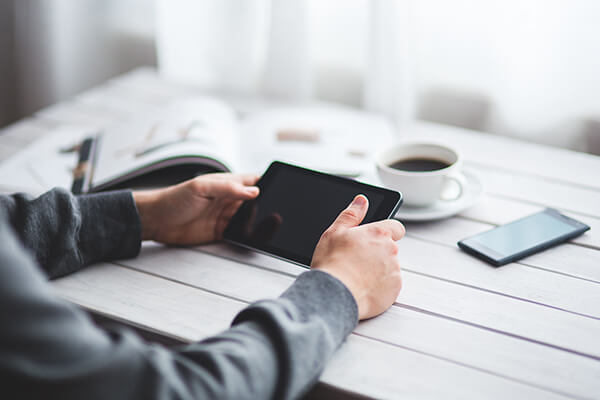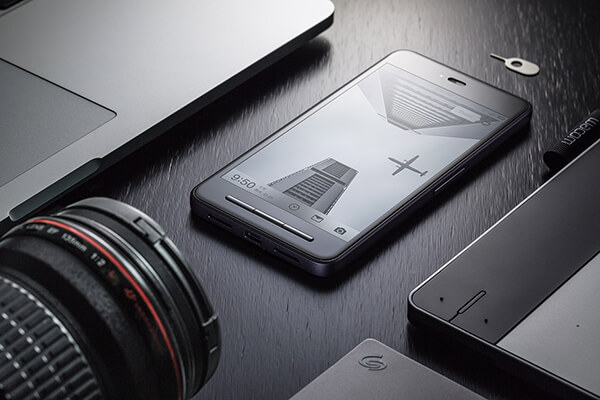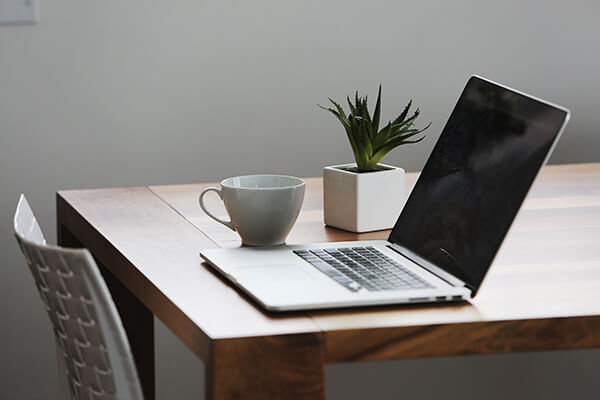 Contact
We launch our new website soon.
Please stay updated and follow.
Address
C 56/34, Magtech Tower
Sector 62, Noida-201301